Video is the fastest-growing content type today, but audio is gaining steam too. Especially when it comes to podcasts. It's important to note that audio content isn't just for consumers – it's also a great way to reach employees, students, and other audiences who might not have access to screens. It's also a great way to communicate your brand's culture in an authentic way.
Audio Storytelling
Audio storytelling is an increasingly popular content format, bringing the power of storytelling to new audiences. Using short sections of a narrative dictated through conversation rather than narration, audio delivers the story more intimately and directly to listeners to educate, entertain and emotionally connect.
This is a great opportunity to share the voice of your organization with your customers, followers, students, or colleagues. Whether it be a series of podcasts, curated audio features, or interviews with your subject matter experts, you can create an engaging audio experience that will enlighten, entertain and engage your audience.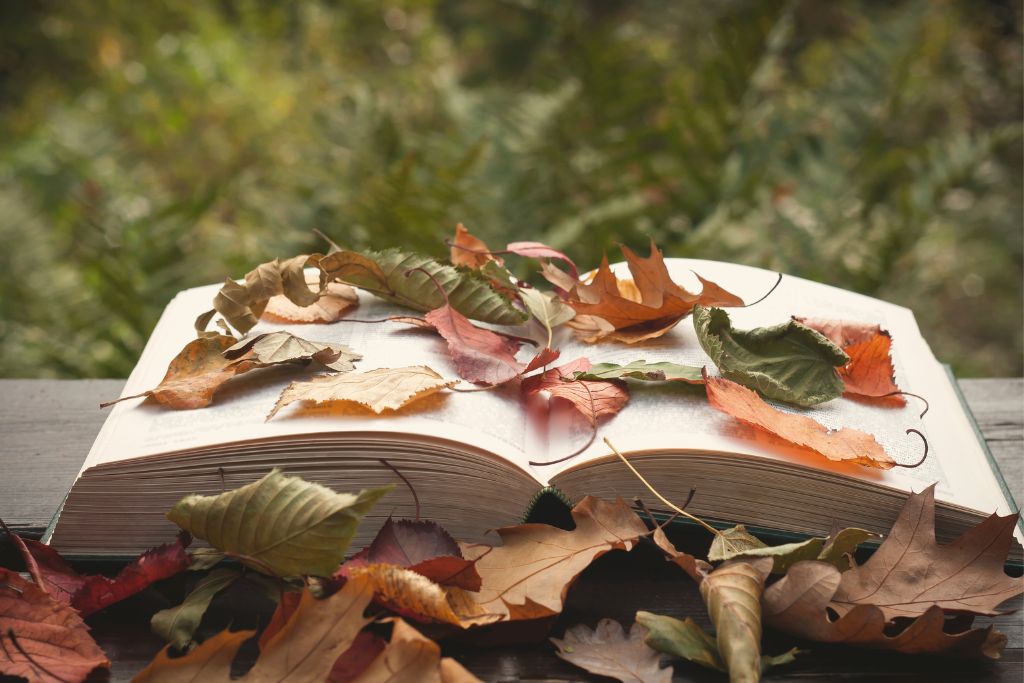 Sound has long been used to evoke emotion, establish a setting and develop characters. With the rise of social media and podcasting, it's now possible to create your own audio stories that will be a powerful way to connect with your audience.
Audio Interviews
Audio content has long been a staple in the content industry, offering the ability to convey emotion and build an audience. It's the ideal medium to engage users in an intimate way and it also has the potential to last longer than visual media.
In social media, we're seeing a resurgence of audio as users seek ways to connect with others without the distractions of text-based content. Take Clubhouse for example: it's an app that lets people engage in live conversations and debates with other users in a safe space.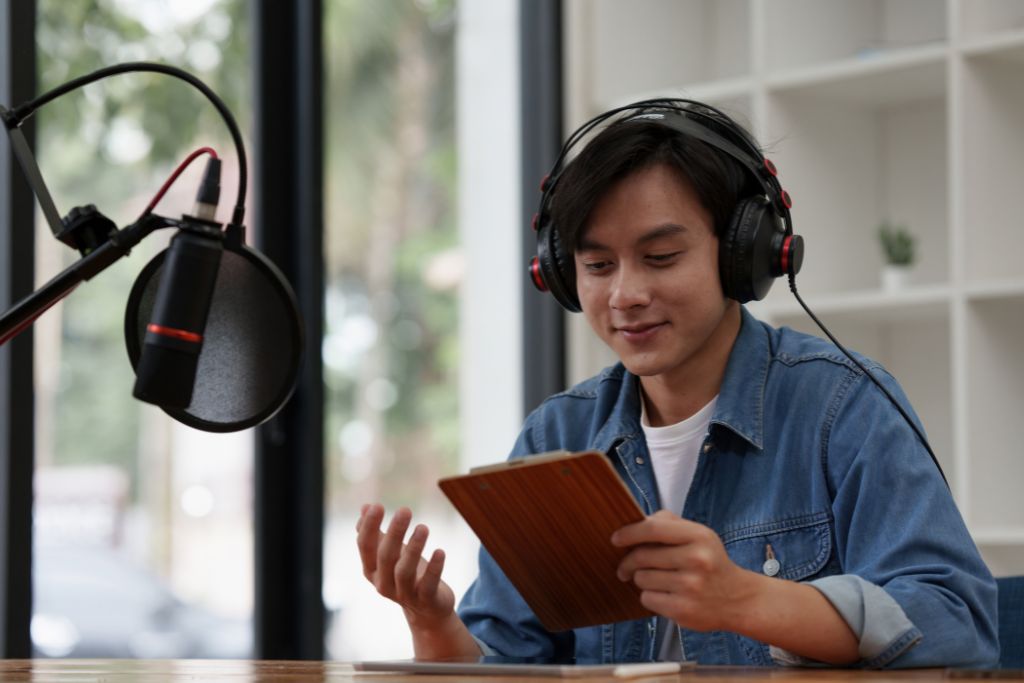 While Clubhouse is a popular option, there are many other apps that have launched and compete for the top spot in the social audio space. As a result, it's important to understand the trends and challenges that come with this new form of communication.
Audio Case Studies
In the US, adults spend 7:50 minutes a day on screens, while children spend around 4 hours, engaging in video games, messaging, and social media. Screen fatigue has become a serious issue and people are looking for more energizing entertainment platforms.
As a result, social audio has become one of the most talked about new trends in 2020. Clubhouse, an invite-only audio-based social platform, is a prime example of this trend.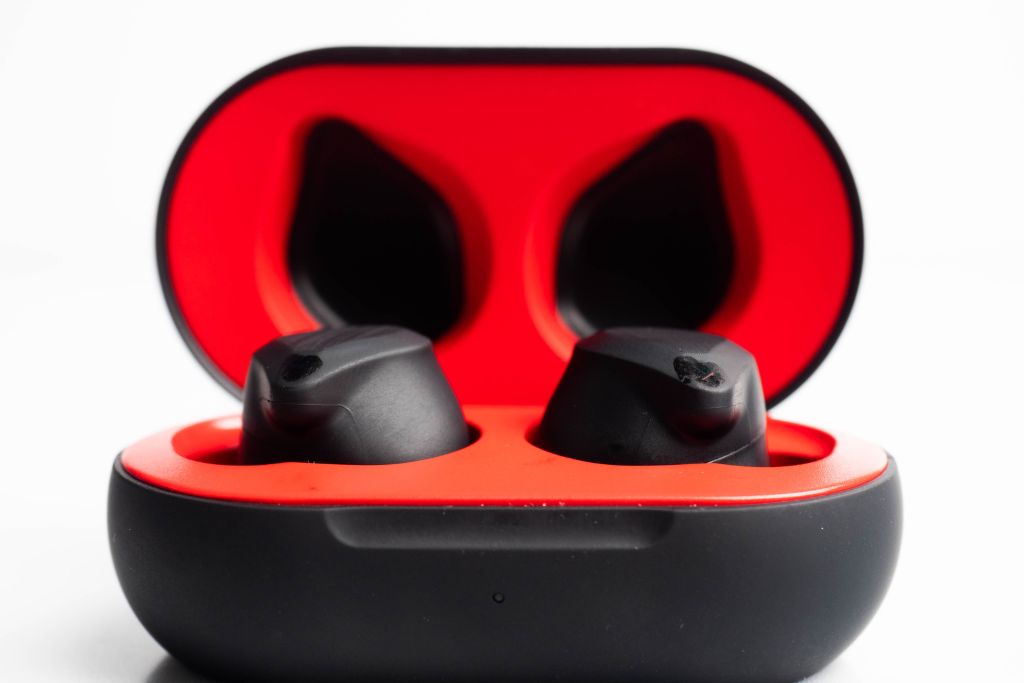 The success of social audio will largely depend on key players' ability to build relationships that align incentives for creators and audience members. It will also need to be able to withstand growing user scrutiny about privacy and security.
This may mean that platforms will need to invest in tools that safeguard user privacy and security, especially on pure social audio platforms. This could prove to be a significant challenge for major content moderation platforms like Twitter and Facebook, which rely on brand safety as a key monetization strategy.
Audio Recruiting
A lot of buzz has been generated by the rise of audio and video-based social media. It's not uncommon to see a brand announcing its latest product line via a live audio session or two. It's also not uncommon to see a brand making the effort to provide its customers with premium ad-free audio experiences. The big question is how can brands best harness the power of these new platforms to improve customer satisfaction, retention, and acquisition. The answer is a thoughtfully crafted content strategy that will not only increase brand awareness but also provide a competitive advantage in the social media landscape.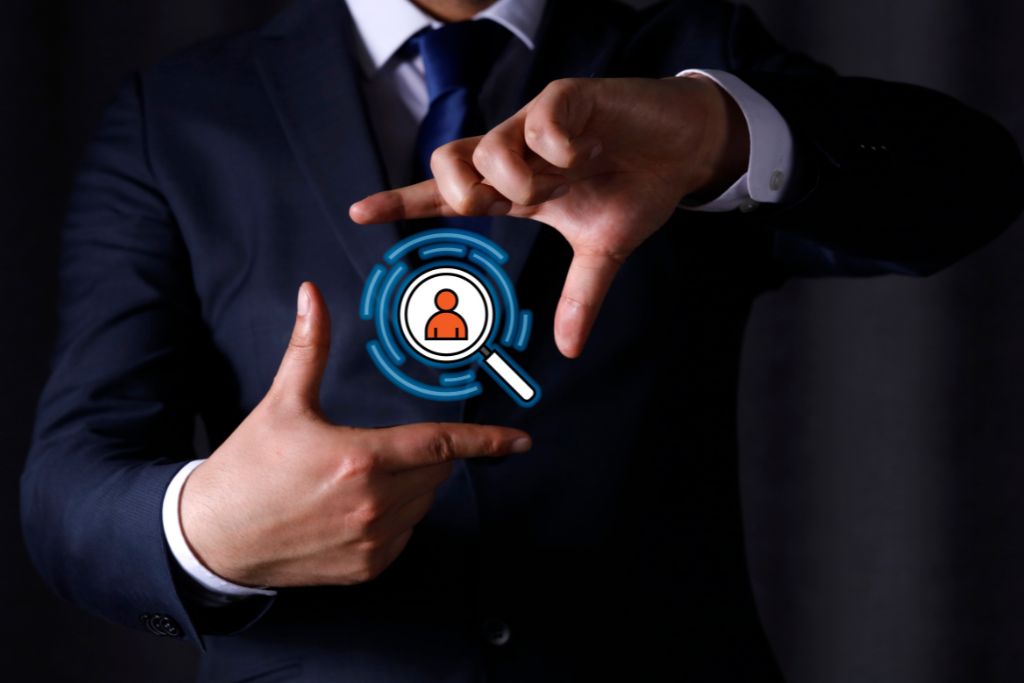 While social media platforms continue to innovate with new features and trends, it's important not to overlook the positive effects of television on our lives. Our blog article "The Positive Effects of Television on Your Life" explores the ways in which television can be a source of education, inspiration, and entertainment, and provides tips for using it in a healthy and balanced way. For more insights into the latest trends in audio and video content on social media, read our blog article "New Social Media Features and Trends: Audio and Video Content". It offers valuable information on the latest features and trends in social media, including the rise of audio and video content.